Yugoslavian Droids & Ewoks, cards and albums 1986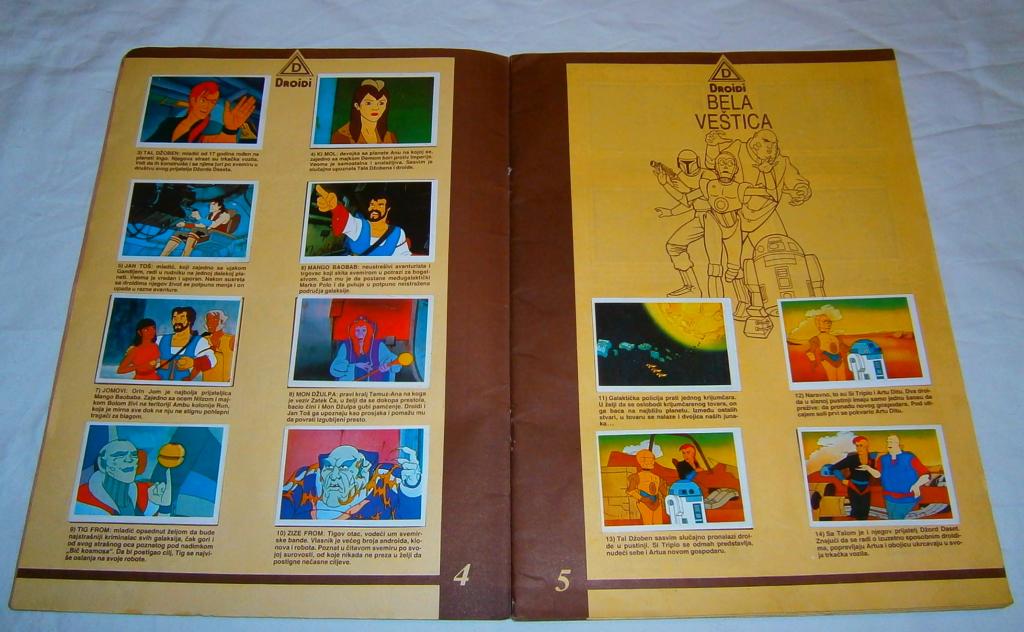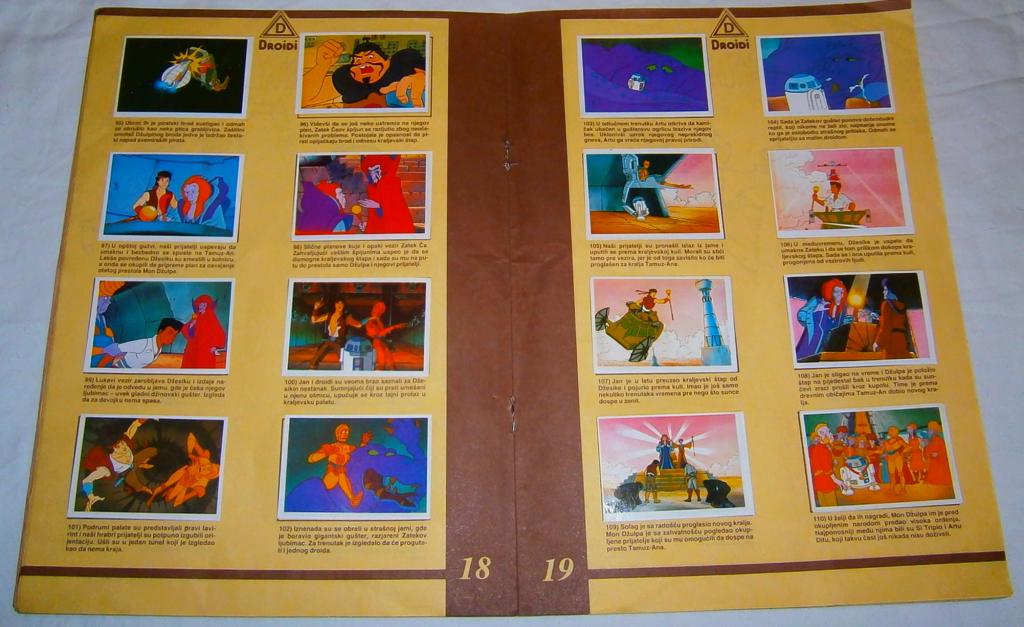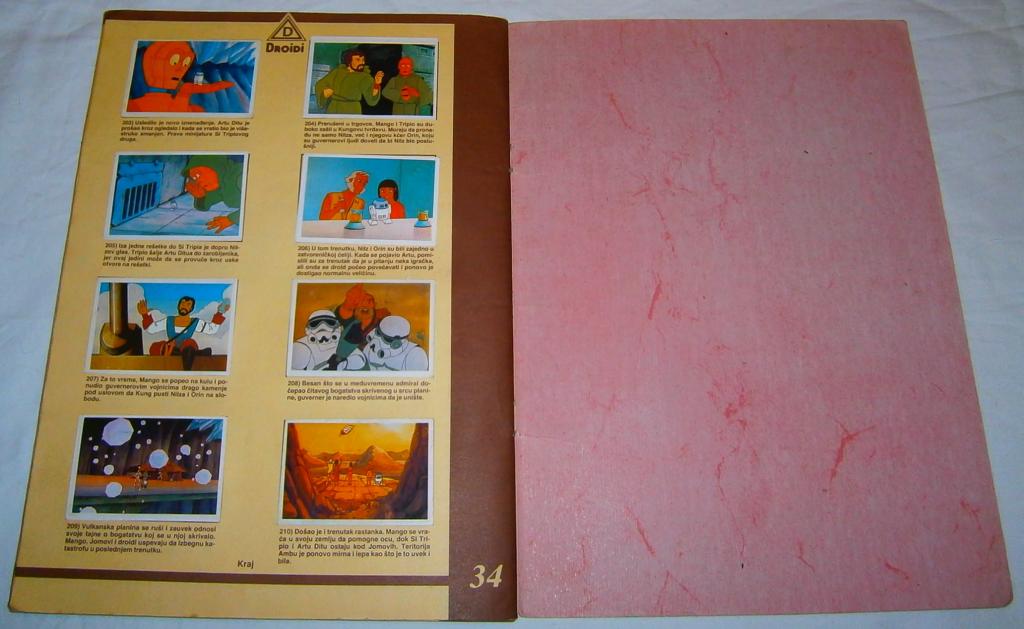 Any ideas what these (probably US) boot-leg cards are ?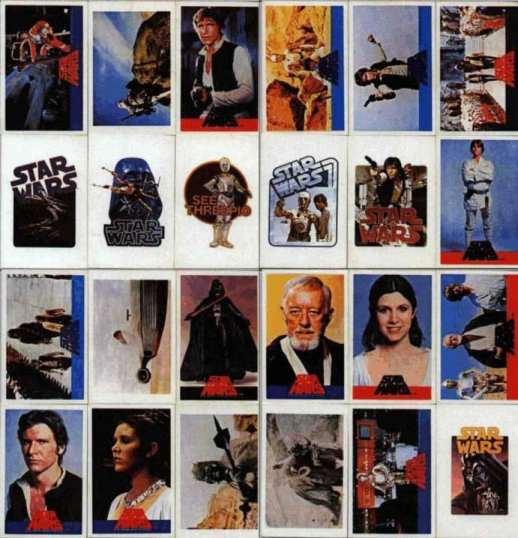 I have the cards/stickers with red borders
If you have any of the above cards and stickers that I don't have
or any more unusual Star Wars cards or stickers please
Many thanks to my friend David Polis for providing images and identifying a lot of these cards and stickers.
Vintage Star Wars card games cane be found here
New Vintage images not yet added are shown here, they might even get added one day !