Face To Face card game by Canada Games 1993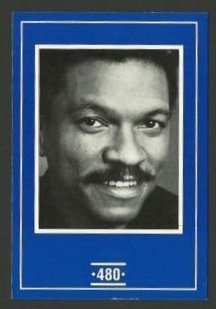 UK Argos Battle Deck cards (Set of 32) 1997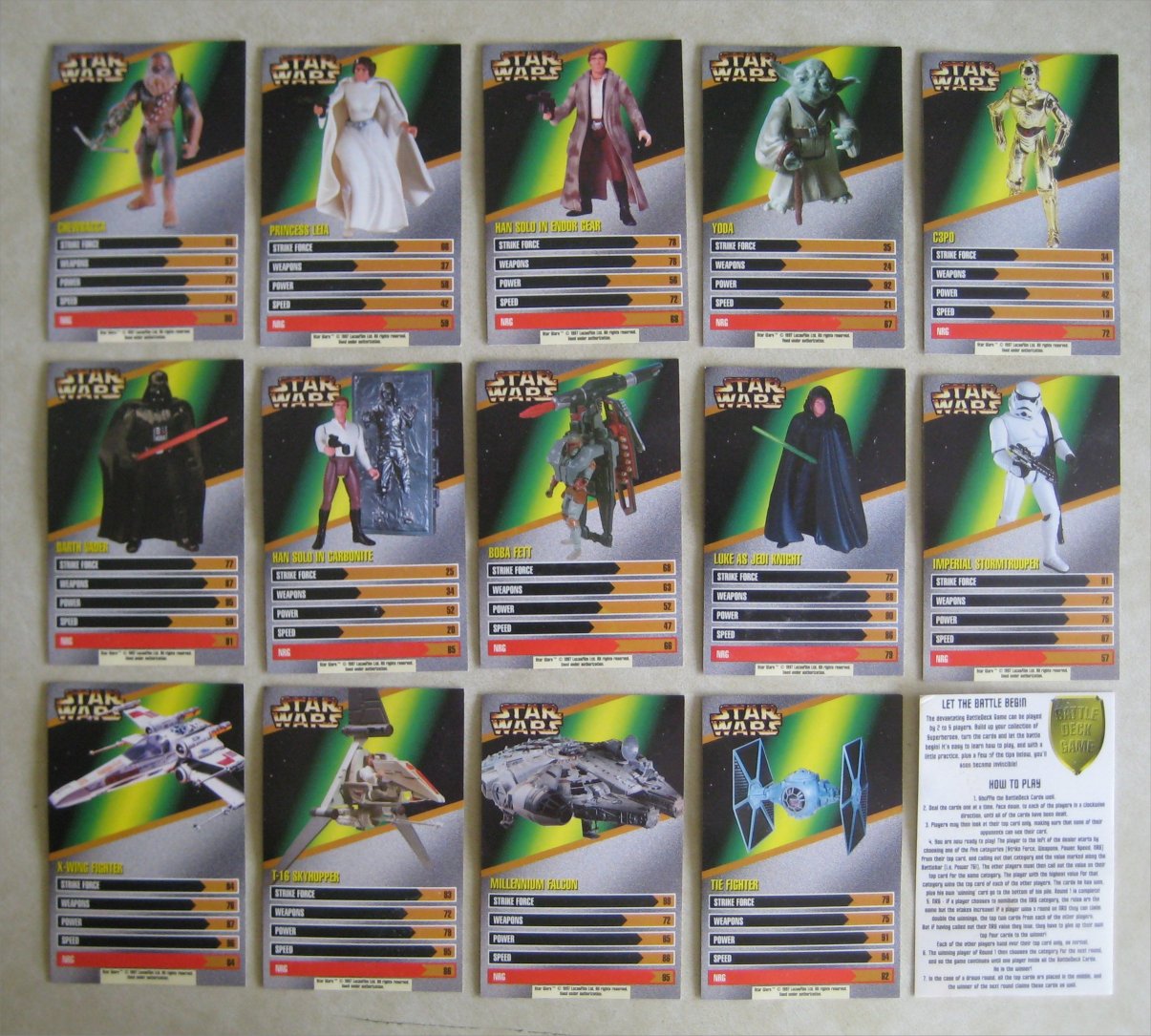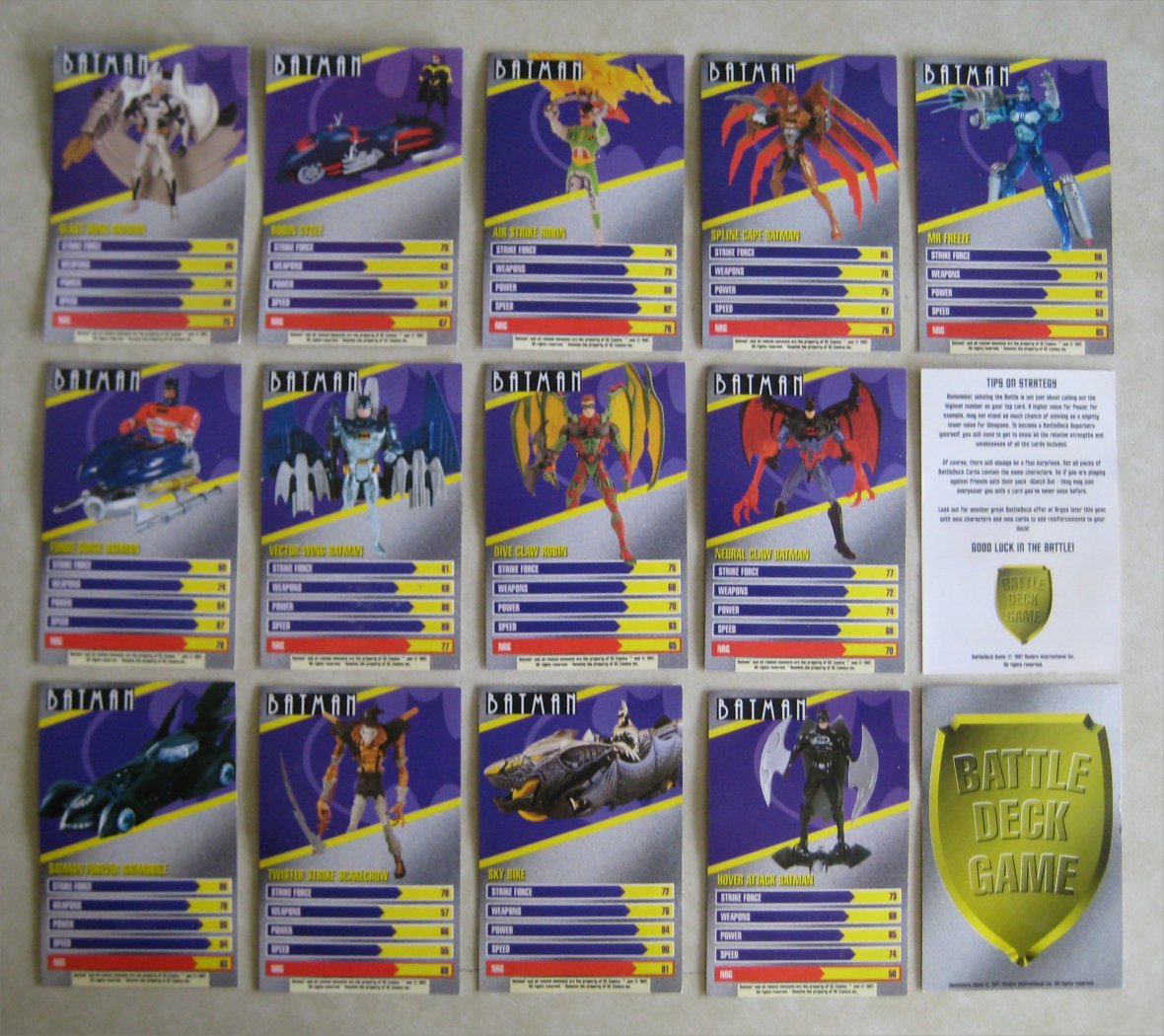 US Topps 75th Anniversary cards (Set of 100) (2013)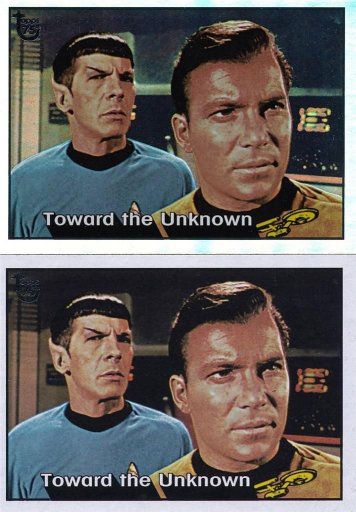 UK Sainsbury's Heroes Cards (Set of 144, 36 have SW images) 2019

UK Sainsbury's Heroes on a Mission Cards (Set of 144, 36 have SW images) 2021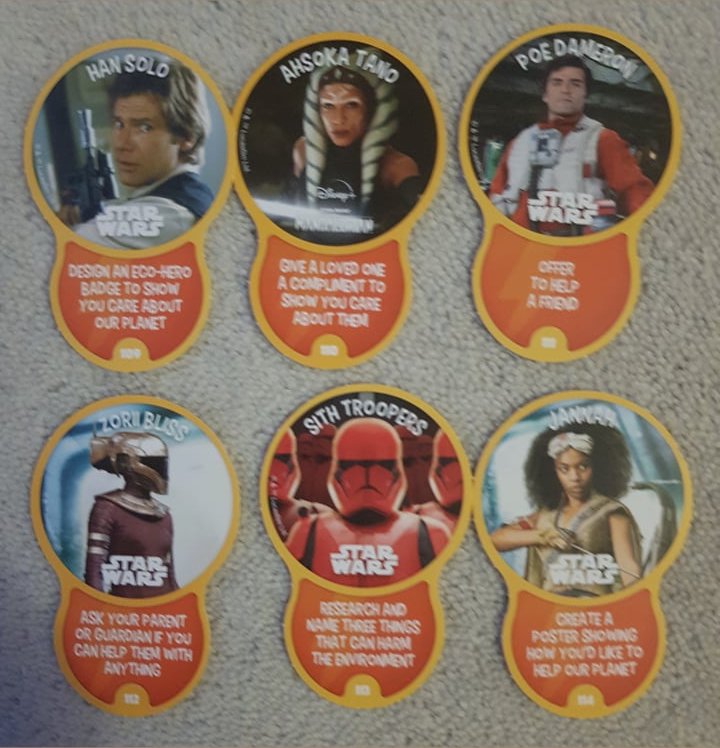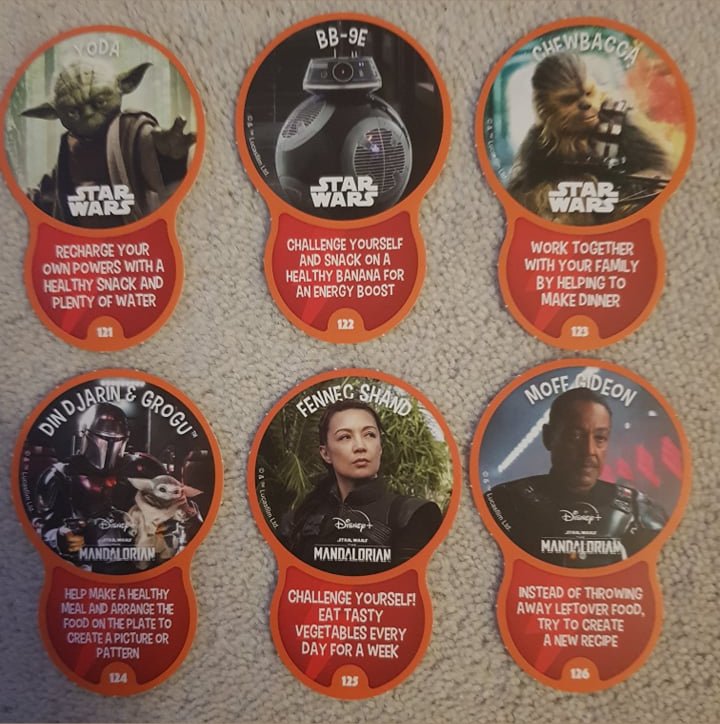 Many thanks to Mark Howard for the Star Wars images above
The Complete 144 card set - image from ebay

USA Limited Run Games cards


I only have #s 48, 51 & 95

Any ideas where this playing card is from ?

Any ideas where this trivia/quiz card is from ?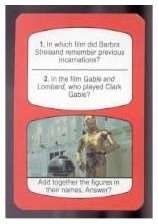 I have the cards/stickers with red borders
The checklists are from from Jeff Allender's House of Cards
If you have any of the above cards and stickers that I don't have
or any more unusual Star Wars cards or stickers please

Many thanks to my friend David Polis for providing images and identifying a lot of these cards and stickers.
New images not yet added, are shown here, they might even get added one day !