UK Farrer - 162 LEGO mini-fig cards - 2010


US 'Hello Wars' (A Hello Kitty + Star Wars 'mash-up) stickers

2011


More info at www.hellowars.com, www.twitter.com, www.facebook.com & www.flickr.com.

UK What I want for Xmas cards by Dinosaur Joe - (2003) set of 6
Images are here

While not strictly cards, these images are cute, they are from www.myspace.com/ginger_jedi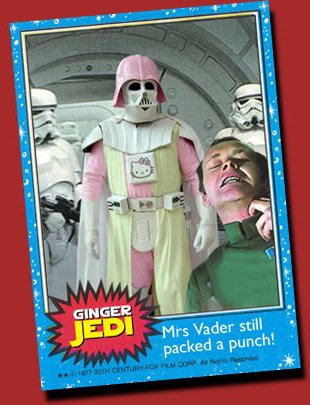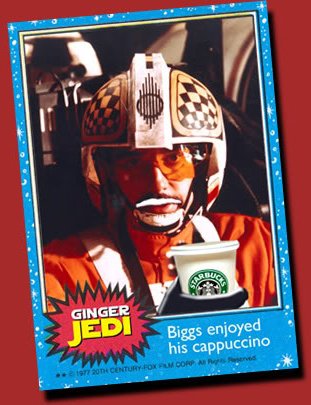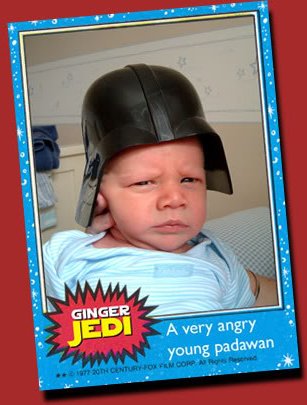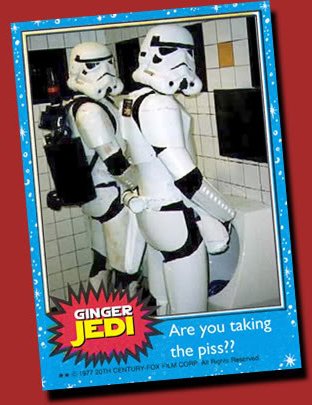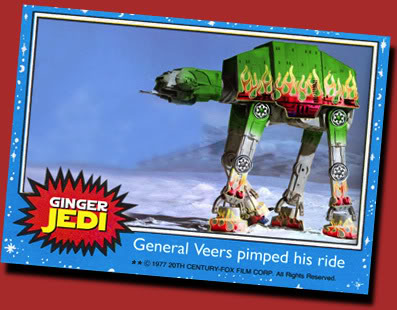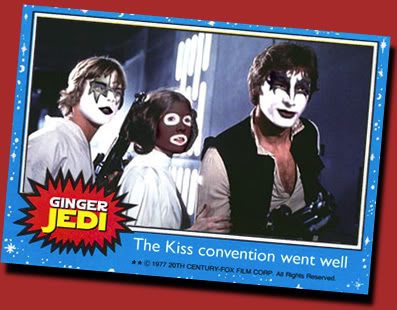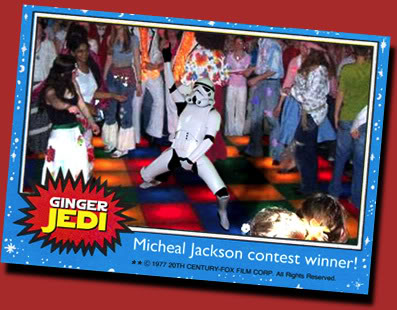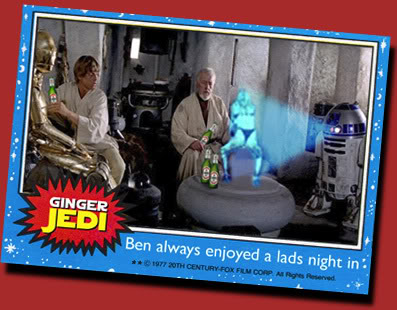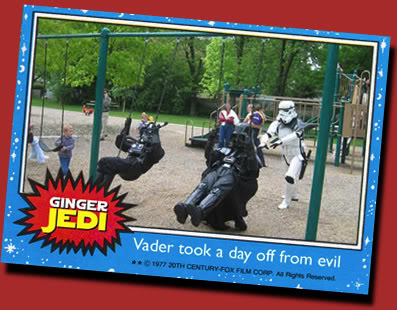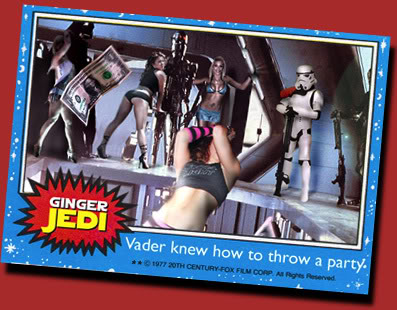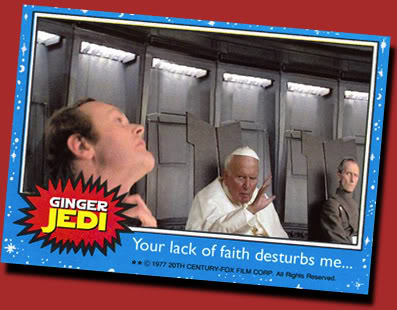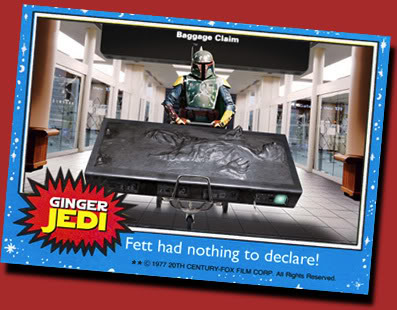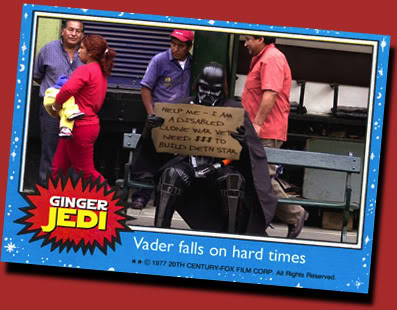 UK Robots and Cyborgs 'fan-made' Battle Game, probably 2004 or later (I, Robot)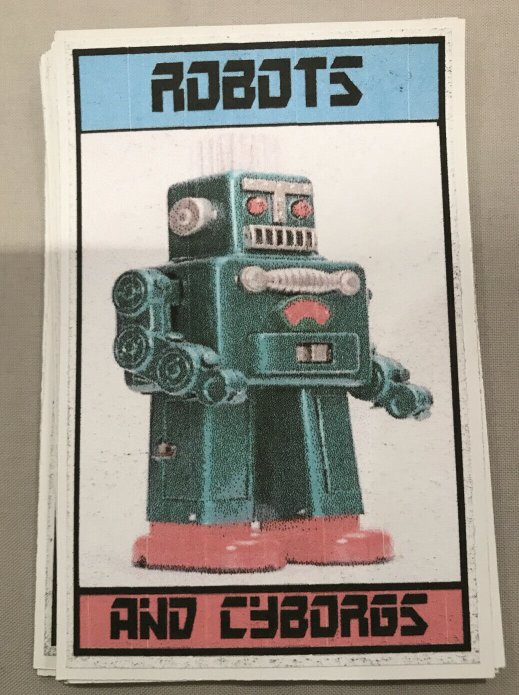 There's more information and an image of all the cards on www.ultimate-top-trumps.co.uk,
they were made by Alex Frith, does anyone know him ? Please contact me if you do.

These images are from www.anakinworld.com/ 2011


If PIXAR did Star Wars ... Virtual Cards by Phil Postman, from minionfactory.blogspot.co.uk - 2013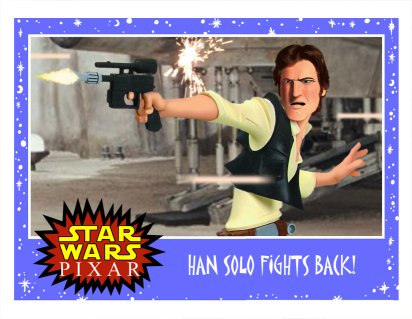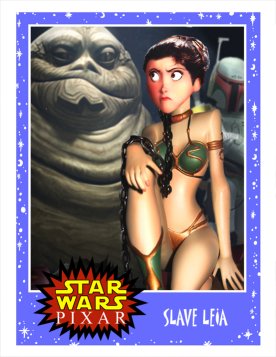 Jason Chalker Manly Art May The Fourth cards - 2012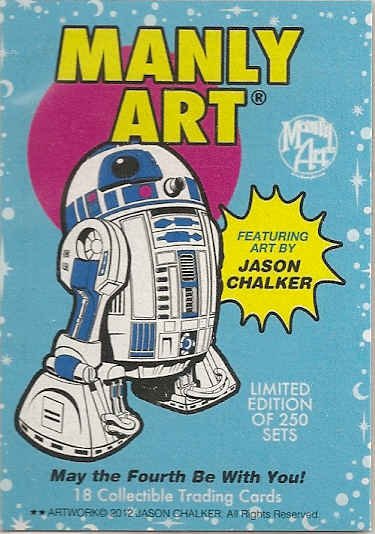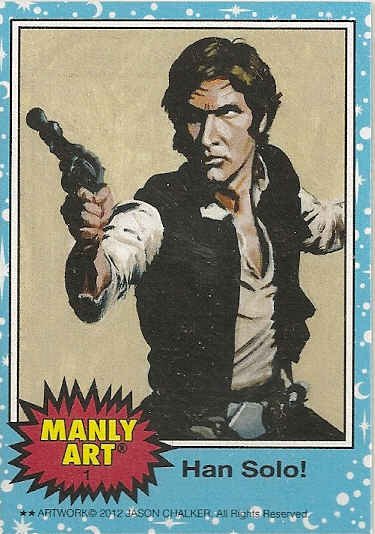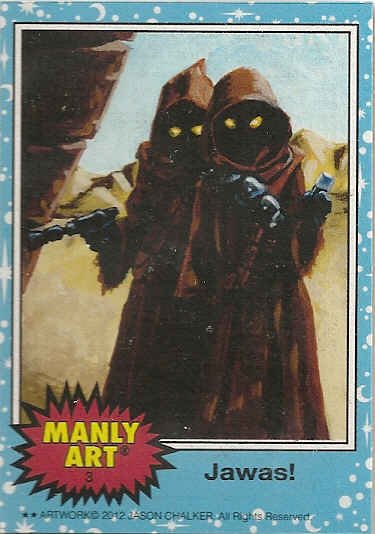 Widevision Attack of the Clones 'printed' cards - 2002?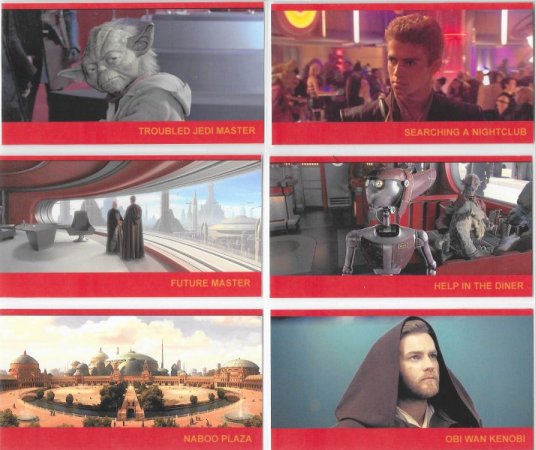 Most of these images are from www.ebay.com
If you know of any more like these please